Great Products…Outstanding Results
The Paragon System
The Paragon process has proven to be a highly effective, customer friendly F&I selling system that drives dealer income. PDS professionals work with our dealer-partner to develop the strategy, time-line and resources to achieve realistic improvement goals. Paragon takes responsibility for the implementation of the selling system in conjunction with the high impact products that will drive the achievement of the defined goals.
• "Dealership Needs Assessment (DNA)" – Evaluation of current processes
• Identify opportunities for efficiency, product and process improvements
• Evaluate product penetrations and profitability per product
• Identify new products that your customers want to buy
• Develop on-going training and continuous associate development
• Performance reporting and review – "Inspect what we expect"
Dealership Associate Development
• In-Store F&I / Sales Training
• In-Store F&I Product Training
• On-Line Virtual Training (Sales / F&I)
• Classroom training (off-site)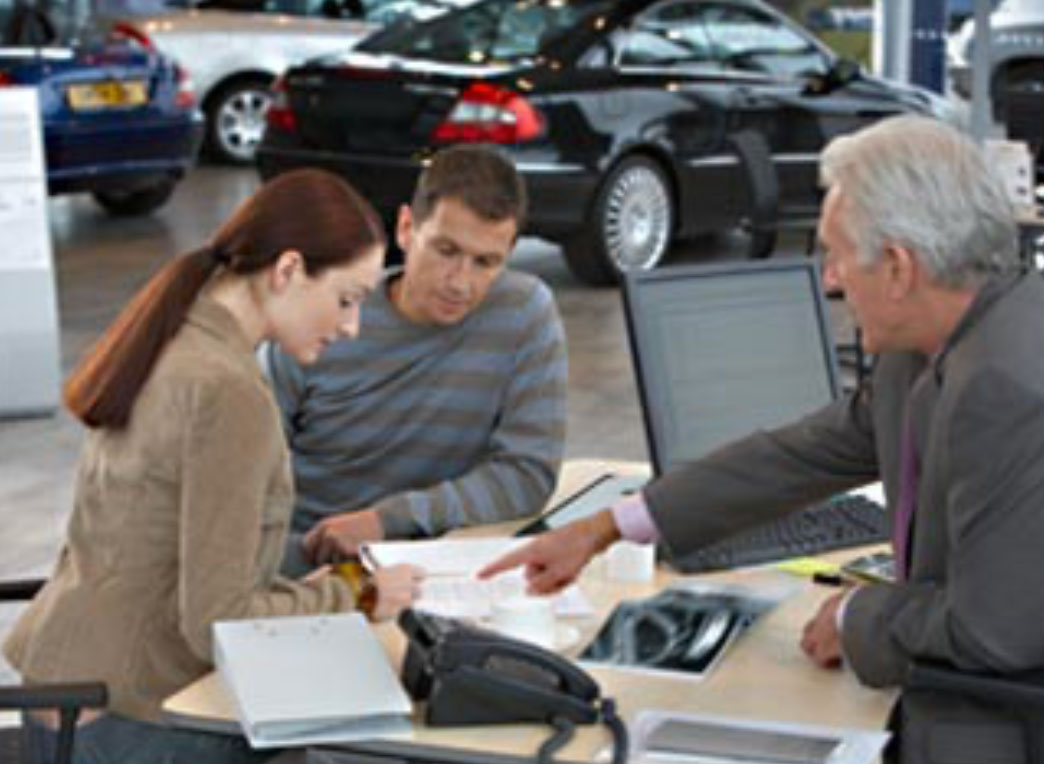 Great Results Start with Great Products
The "2 Minute" F&I Process
Developing Dealership Leaders of Today and Tomorrow
In-Store F&I / Product Training
Paragon's team of trainers and account managers provide highly effective in-store training to assure effective results for the buying customer. The "2 Minute Presentation" is a customer friendly F&I selling technique, proven to be a simpler, more efficient selling process, designed to enhance the customer experience. This innovative process is driven by a fully-integrated Menu system that saves time by eliminating time wasted steps. This assures accuracy through the automation of paper flow, driven by reliable technology.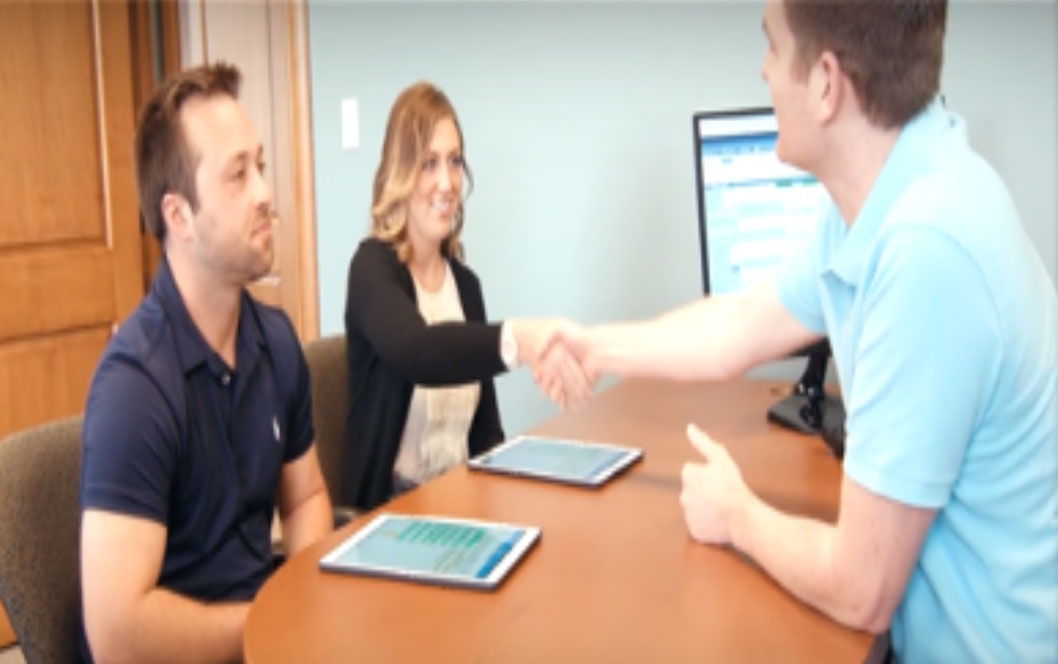 Classroom Training
Paragon holds off-site classroom training that allows your F&I and Management Associates to participate in a "deep dive" into the F&I and Dealership Management techniques. Associates return with innovative ideas that accelerate sales, efficiency and legal compliance. Management classes are held for Dealer Principals and General Managers for driving a positive and productive company culture.
• Dealership Compliance Laws (Do's & Don't's)
• Menu Selling and Presentation Skills
• Overcoming Objections & Closing
• Reading the Customer's Buying Style
• Role-Playing – self/peer-evaluation
• Job Description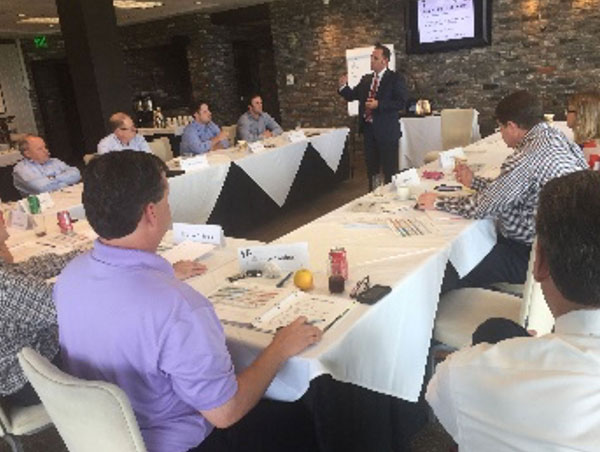 Sales Training
In today's challenging market conditions, the customer in much more informed about the vehicle they are buying than ever before. Many times the customer knows more about the vehicle than our own salespeople. To make it worse, the customer knows the lowest pricing on that specific vehicle within a 100 mile radius of the dealership. Paragon Sales Training helps your sales team prepare for the informed customer while learning techniques to hold the front-end gross with the informed customer. Some of the topics covered are:
• Current trends of the car business today.
• How the Internet influencing customer product knowledge
• First impressions
• Meet and Greet……and I'm just looking
• Executing the Up-Sell – Offering options and alternatives
• Body language – effective communication
• Examples of great questions – Find the Hot Button
• Price vs Value
• The Trial Close and how to achieve it without pressure.
• Write Up and Appraisal
• Negotiating and Closing
Fixed-Ops Training and Consulting
We help you transform your Service Advisors into skilled Service Sales People, with enhanced phone skills, the ability to sell more appointments, perform walk-around inspections and use a menu to increase your service sales penetration. That's how achieving 100% service absorption becomes an attainable goal.
• Service Department evaluation and training
• Evaluation of the effectiveness of your desking process
• Sharpening the TO process to maximize F&I Sales
• F&I Financial evaluation – Reinsurance options
• Getting the sales force trained to up-sell F&I products
• The secrets of winning the negotiation – every time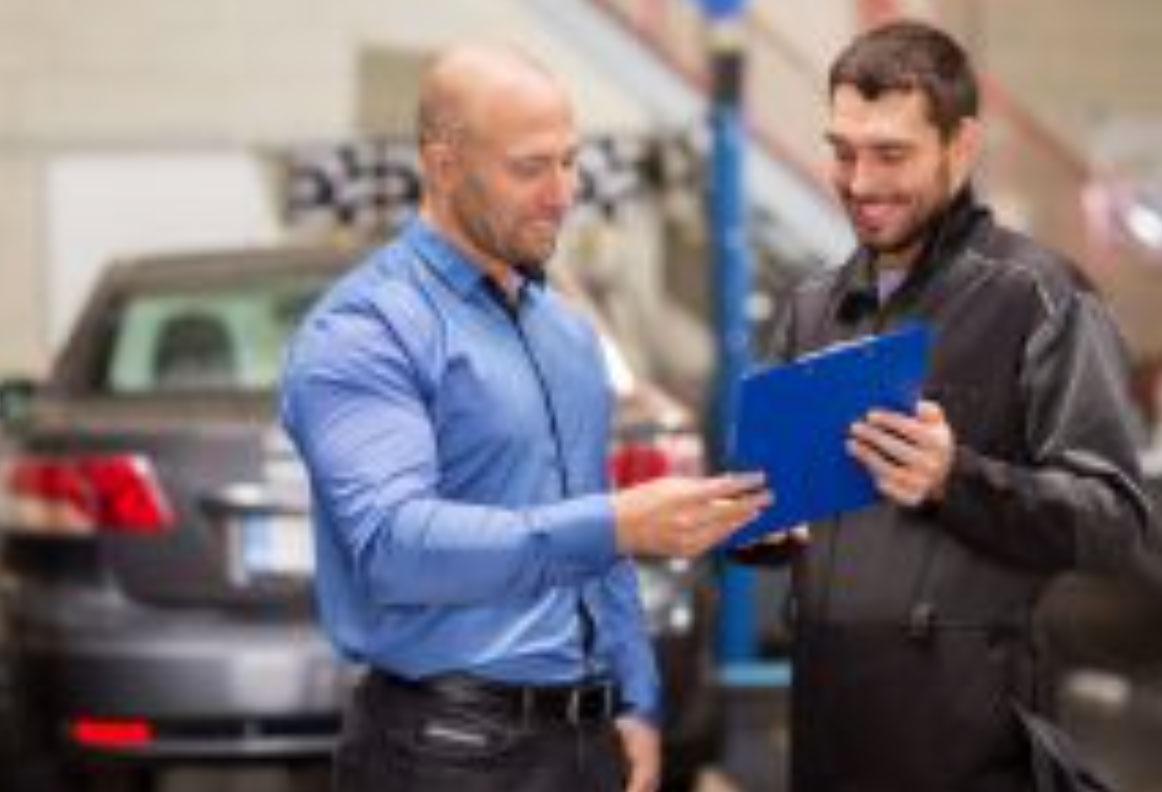 Virtual (On-Line) Training
Successful dealers are always training and developing current and future leaders, making them more impactful in their careers. PDS not only provides in-store and classroom training, we provide effective on-line training for your sales, BDC and F&I staff to hone their skills. Dealership associates view video segments, learn effective methods for increasing sales, completing a graded review. Senior Managers review the progress that each associate has achieved through tracking or associate progress. The end result is a highly trained sales associate which translates into increased sales.
Efficiency Through Integration
The Paragon F&I selling process utilizes the most advanced and user- friendly Menu selling system available. Vision Menu eliminates all data entry with integration from the dealer system to auto registration to the F&I providers. Vision Menu also integrates electronic Sales tools, Multi-media presentations, Menus, Disclosures, Product Forms, Laser Forms, with a single signature for all F&I documents.
Performance Reporting
Paragon will provides dealership management with timely and effective reporting for Sales and F&I performance on a daily basis. The reporting platform provided by Vision Menu is flexible, up to the minute, on the desktop, smart phone app and monthly paper reports for review. Some of the reporting available to Homer Skelton team members are:
• Daily Dashboard (desktop)
• Sales and Profit Analysis by Lender / Sales Person / F&I Manager / Sales Manager
• F&I Analyzer – PRU / PFU / Penetration / Sales / Profit by Store / Manager
• Vision Reporting App – Key Metric Reporting to your smart phone
• Daily Automatic e-mail – Key metrics in your in-box every day