Profit Solutions for the Tractor and Lawn Equipment Dealer
Mechanical protection for the Tractor and Lawn Equipment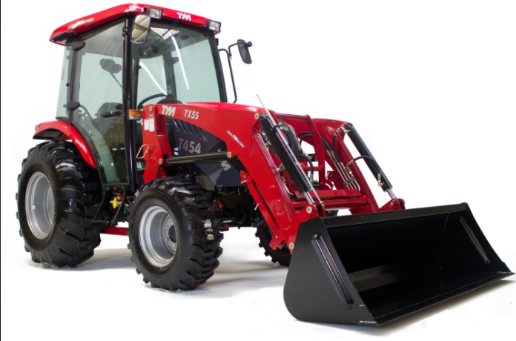 Tractor Equipment

Vehicle Service Contracts for Tractor Equipment ranging from small lawn equipment to large tractors. Our protection products are designed to extend the manufacturers warranty for up to 48 months after the factory warranty ends. With on-line claims service, your service department will love working with our top –notch administrator for an outstanding claims experience
Lawn Equipment

The administrator reimburses the full retail cost of parts needed to repair a covered breakdown and it also pays the dealership's posted shop labor rate, at flat rate time, for covered failures. With a $0 deductible, it's likely that your customers will never have to open their wallets when it comes to covered failures.
Become an authorized dealer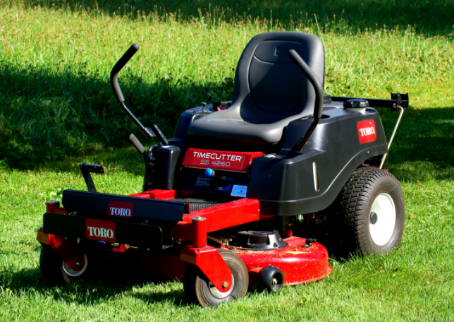 Paragon Dealer Services is committed to providing the best F&I training available in the industry. As a Paragon dealer, we provide you with an on-site, product knowledgeable representative to get the program up and running . Your Paragon representative works with the dealer, to assure that your staff has the knowledge and skills to sell this valuable product. Each member of our professional staff has over 15 years experience in F&I development.
Underwriting Profit Participation
A key to building wealth through F&I Sales requires a provider that will share in the unused premium reserves from expired contracts. Aftercare offers this highly profitable opportunity to the Golf Cart dealer with a minimal volume qualification. Your Paragon representative will cover this with the dealer/owner for a full understanding.
 Fully Insured by A Rated Insurance Carrier
While there are many Extended Service Contract programs in the market, It is
important to know who is standing behind the promises made to you and your
customer. When purchasing a Service Contract, the best choice is to buy is a fully
insured contract for peace of mind. Insured programs are guaranteed to have the
funds available to cover losses because the insurance company is required to
reserve funds for future claims. All Aftercare products are insured by Fortegra, a
$6.5 Billion Dollar Asset company.
Supported by Paragon Dealer Services
Paragon Dealer Services has a 25 years history of helping our dealer-partners grown
their business through F&I product sales development. Paragon brings a full suite
of industry leading products, driven by high-impact training to deliver the very best
products for your customers and accelerated dealership profitability