Reinsurance Options
Underwriting Profit Participation
There are many underwriting profit options available today, allowing the dealer to enjoy unused premium from their F&I sales. All Paragon providers support industry standard Retro and Re-Insurance structures. To select the best structure for your dealership is driven by several factors:
• Dealership size – F&I Production
• Stockholder age – Investment strategy
• Cash flow needs
• Need for Tax Deferral
Paragon offers expertise that can guide the dealer to the best option based on their needs. We work as your F&I partner to recommend the best option to maximize underwriting profit, along with innovative new options.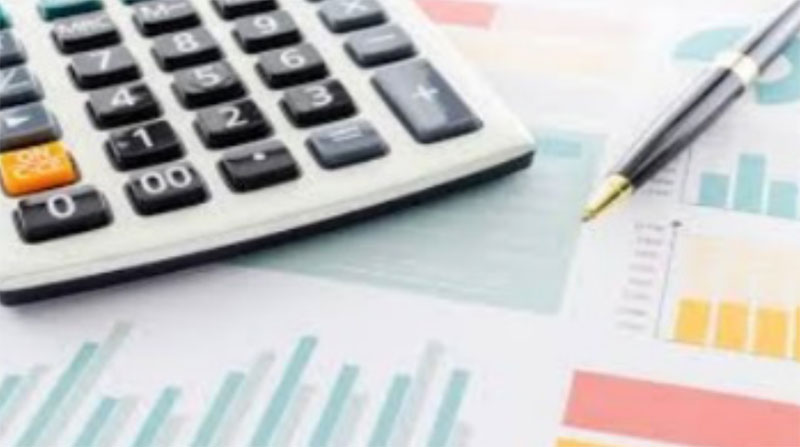 Retro Profit Participation
This no-risk option allows the dealer to participate in the underwriting profit and does not require the dealer to create a new corporation. With this structure, the provider pays the dealer up to 100% the underwriting profit as it earns. The dealer will receive up to 100% of the underwriting profit from the provider as it earns.
Re-insurance Option
In the case that the dealer wants the most tax efficient financial structure, with a desire to accumulate wealth over time, then the Reinsurance option is a better option. The most popular Re-insurance structure is the "CFC" (Controlled Foreign Corporation). This requires the formation of a new corporation owned by the dealer, typically domiciled family members or key employees. With the CFC structure, the dealer has no risk and the obligor to the customer is the provider.
Dealer Owned Warranty Company (DOWC)
With the DOWC structure, the dealer has much more control of the key aspects of the VSC program. With the DOWC, the dealer forms a separate "C" Corporation, U.S. domiciled, that allows the dealer to gain control of every aspect of the service contract, from what coverage is offered, to what the rates are set. In this structure, all funds flow through the dealer allowing the dealership to have complete control over the cash and complete transparency as to where it is invested. It gives dealers looking for a hands-on approach a great way to manage their own program.
"Hybrid" Dealer Owned Warranty Company
This innovative new structure is designed to allow the dealer to enjoy the tax benefits of the CFC and DOWC with a significantly lower cost of operation. This structure requires the formation of a U.S. based "C" Corporation, that eliminates the fees imposed by the foreign domicle of the CFC. Tax savings come from CPA sanctioned accounting technniques that eliminates many of the fees imposed by the CFC or traditional DOWC. This structure has been approved and sanctioned by some of the largest accounting firms in the U.S.