Great Products…Outstanding Results
Online Menu
The most effective way to improve F&I product penetration and assure legal compliance comes through the effective use of an e-menu system. Paragon provides the most efficient menu systems available. Our menu systems are designed to improve product penetration, process efficiency with integration to the dealer and F&I provider systems. Time is saved by automatically retrieving customer information, rates from providers and calculating payments with F&I products in the deal. Our e-menu systems also submit contracts to key providers with one click (e-contracting). Compliance is assured with an efficient and effective process to make certain that legal compliance issues are followed.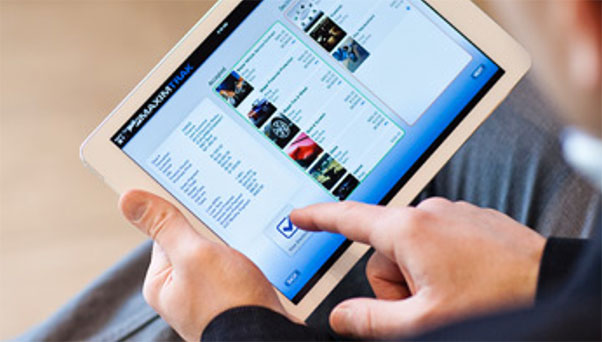 Performance Board
In order to improve your F&I performance, you must measure where you are and know if your F&I and Sales group is improving. Paragon Dealer Services provides a dashboard for each F&I user and dealership management teams. This desktop summary instantly provides key indicators such as PVR team rankings, sales performance by salesperson, lender, etc.. This tool is very important to track dealership performance.
E Contracting
All Paragon Dealer Services product providers offer e-contracting which allow your F&I staff the ability to enter Vehicle Service Contracts on-line. This assures that the contract is active before the customer leaves the dealership. It also eliminates clumsy pre-printed forms, printer jams or stock-outs of forms. It also reduces the steps to completing the service contract submittal process.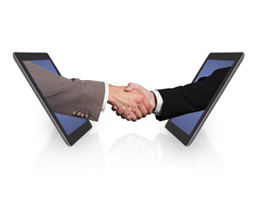 E Rating
In order to protect the dealership from eroding their F&I profits, real-time provider e-rating calculates accurate rates which protect the dealer from using old or inaccurate rates. By providing an on-line access to the most current rates, your F&I department will be able to quote customers faster and easier with e-rating through our providers on-line dealer portals.