Dealership Income Development
As front gross profit continues to erode, today's successful dealership must find creative areas to grow dealership profits. That is the mission of Paragon Dealer Services. We have a solid track record of driving ethical profit growth for our dealer partners. Effective Income Development starts with the dealer's desire to grow, then developing a strategic plan to look at every area of opportunity. Our primary expertise lies in the development of the F&I platform. Paragon will identify the products necessary for growth, train the people selling those products, drive efficiency and improved penetrations and overall financial performance.
Paragon is also very proud of our Reinsurance and Underwriting Profit Participation options that can fit each dealer's financial needs. Paragon's Reinsurance experts can help evaluate those options to deliver the most profitable financial structure to fit short-term and long-term financial growth for the dealer and their stockholders.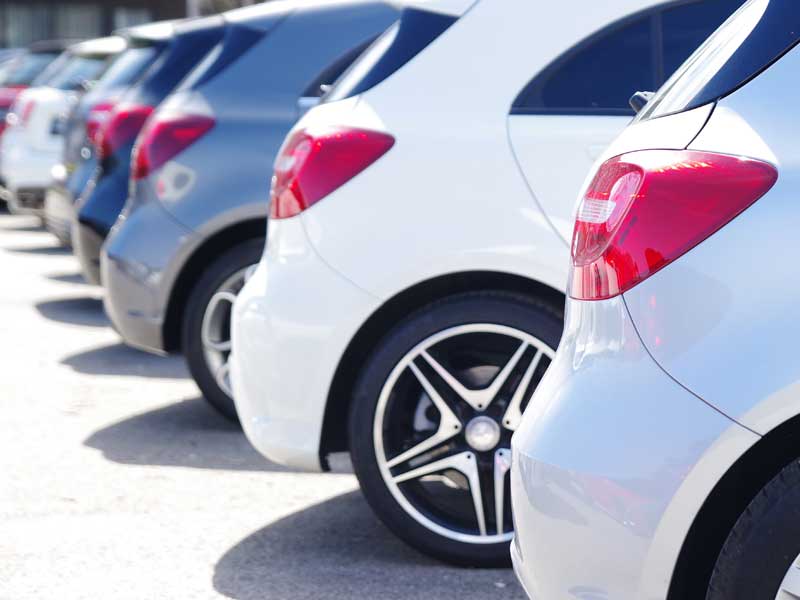 Commitment to Training and Development
F & I profit improvement has become a focus for today's dealership due to shrinking margins on vehicle sales. In order to achieve profit improvement goals, F & I training and development is a critical component. At Paragon, we take dealership training very seriously because we are committed to help our dealers achieve F & I financial performance improvement. With an experienced staff of trainers, we provide on-going classroom and in-dealership training.

• F&I Menu Selling and Presentation

• Product features and benefits

• Desking the deal
• Sales training

• Phone Skills
• Service Manager/Advisor
As your F&I partner, Paragon is committed to helping your staff become more effective with the products that we provide, improving F&I penetration and back-end gross.