Mechanical protection products for the Lawn, Power and Tractor Industry with the backing of an A rated insurance company, you and your customers can be assured that Paragon provides the very best performing products.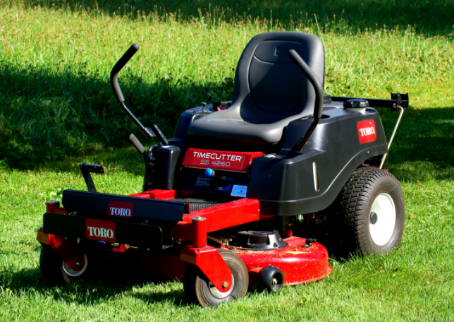 Lawn Equipment

The administrator reimburses the full retail cost of parts needed to repair a covered breakdown and it also pays the dealership's posted shop labor rate, at flat rate time, for covered failures. With a $0 deductible, it's likely that your customers will never have to open their wallets when it comes to covered failures.
Become an authorized dealer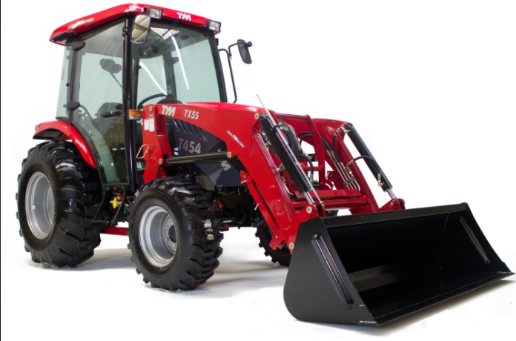 Tractors

Vehicle Service Contract for Tractor Equipment ranging from small lawn equipment to large tractor equipment  are designed to extend the manufacturers warranty for up to 48 months after the factory warranty ends.  With on-line claims service, your service department will love working with our top –notch administrator for an outstanding claims experience.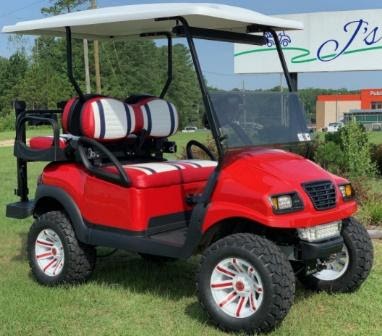 Golf Carts

Mechanical Protection up to 48 months offered to protect the buyer from mechanical breakdown on new and Refurbished Golf Carts.   With outstanding claims service, your customer with the excellent experience that you would expect from a Paragon provider.

Tractor Program Highlights
Superior Coverage – Exclusionary Coverage mirrors Manufacturer Warranty

Longer Term Options – Up to 84 Months – $0 Deductible

Term starts when Manufacturer Warranty ends

Covers all Manufacturers (must have minimum 12/12 factory warranty)

Covers all Models up to $50,000 Retail

Covers 1 Factory Approved Attachment (Loader buckets, Tillers, etc.)

Pays any licensed shop in the U.S. (Retail Labor – MSRP Parts)

Pays shop same day by Credit Card

Includes Towing / Transport

On-Line rates and Contract Submission

24/7 On-Line Claims

Dealer Equity Profit Participation – most profitable in the industry

Backed by Fortegra – "A" Rated Insurance Company

Off-Road Tire Protection – Tire Jet
In business for >30 years

Warranty Administration for Yamaha for 25 years

Backed by A Rated Insurance carrier (Fortegra)

Focused on Powersports and Unique Markets

➢ Motorcycles – ATV – UTV
➢ Personal Watercraft
➢ Tractors – Lawn Equipment
➢ Generators
➢ Snowmobile ➢ Golf Carts
Become an authorized dealer