Great Products…Outstanding Results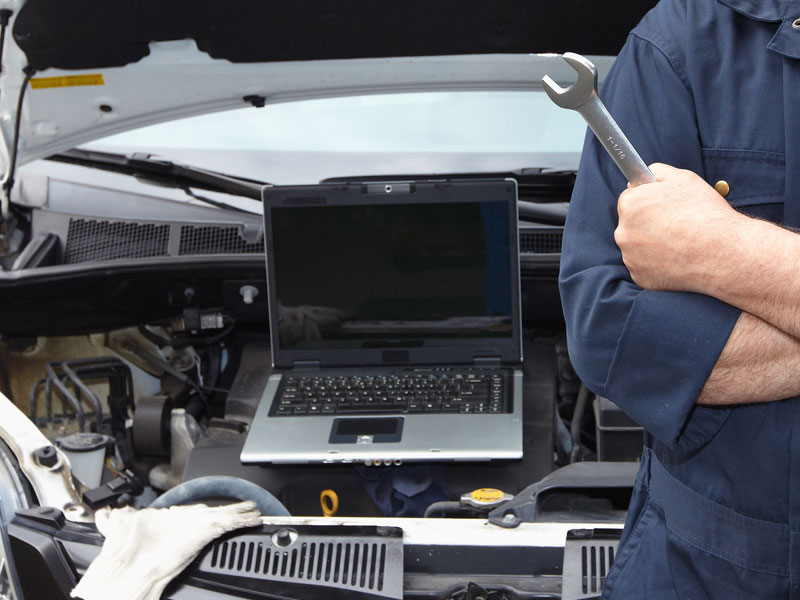 Vehicle Service Contracts
Mechanical protection products offering the very best coverage to assure a great customer experience for new, used or high mileage vehicles. The Paragon team will help you design a VSC program that meets the needs of your market, customer type and the dealership culture.
Award winning providers – Fully Insured – Excellent Coverage
Programs designed for the Franchise and Independent dealer
Certified Pre-Owned Programs – Customized, Dealer Branded
Lifetime Warranty – Lifetime Wrap
Pre-Owned Vehicles – Any Year, Any Mile, Unlimited Miles
High Mileage Programs – Full Coverage for up to 200,000 miles
Special programs – for Uber, Lyft, Commercial, Tesla, Gray Market vehicles)
Underwriting Profit and Reinsurance Options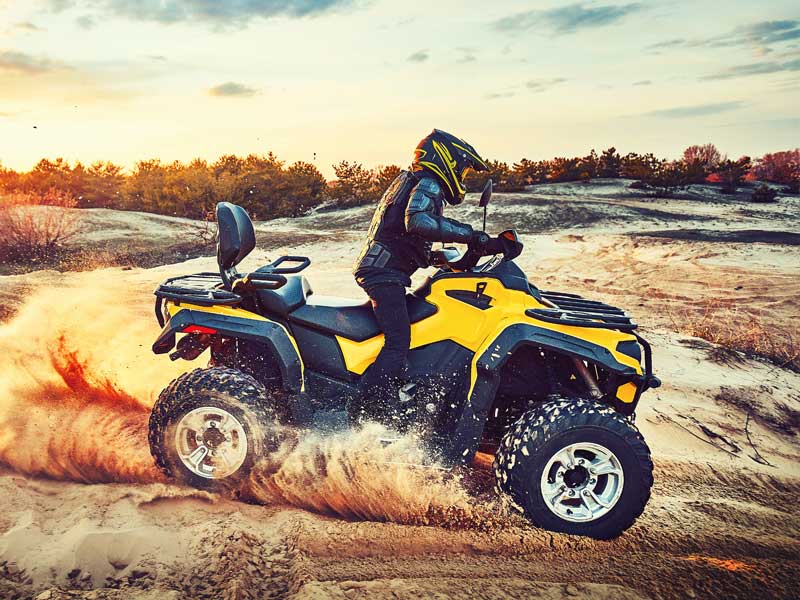 Power Sports
The Paragon Powersports team is much more than just a product provider! We specialize in designing a selling system for your dealership that has proven to dramatically increase F&I profits. Our innovative selling process is highly effective, 100% legally compliant and supported by the best technology tools available, installed by the very best industry experts.
Commitment to Training and Dealership Development
F & I profit improvement has become a focus for today's Powersports dealership due to shrinking margins on vehicle sales. In order to achieve profit improvement goals, F & I training is a critical component. At Paragon, we take Powersports dealership training very seriously because we are committed to help our dealers achieve performance improvement. With the very best trainers in the industry, we are committed to achieving the results that our dealers have come to expect from our Paragon team.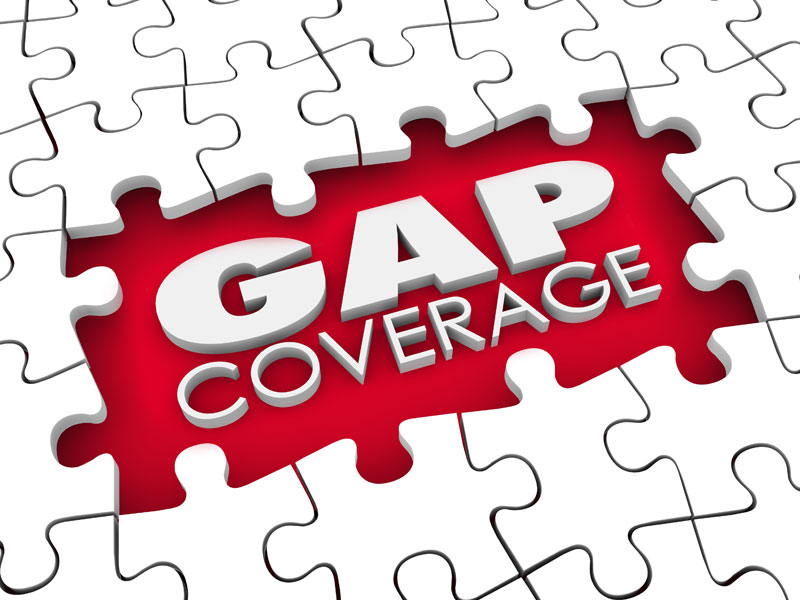 GAP
Peace of mind with coverage for the balance of the car loan or lease in the case of a total loss. Waives the difference between primary insurance settlement and the outstanding balance owed on the vehicle.
Coverage for Franchise, Independent and BHPH dealers
Competitive Rates – Prompt settlement services
Commercial Vehicles covered (Cars, trucks and vans)
Available for Rideshare Services (Uber, Lyft, etc.)
Covers primary carrier deductible
On-Line claims services
Fully Insured by A+ Rated Carriers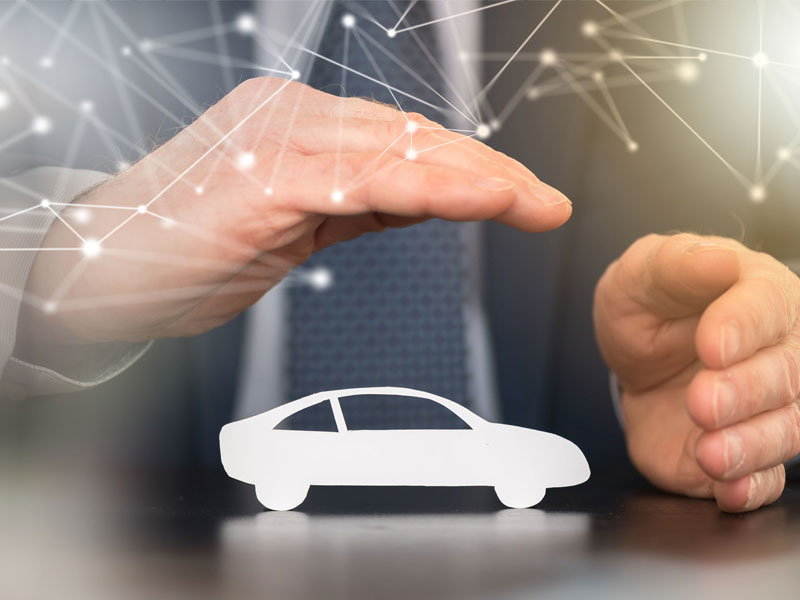 F&I Ancillary Products
We are proud to offer the very best protection products available in the industry. Menu selling has become critical to profitability and PDS works to accelerate dealer with full menu of total protection products. Our consultants will work with your staff to design a family of products that meet the needs of your customer and maximize product penetration.
Tire and Wheel Protection (Including Curb Damage, Cosmetic Coverage)
Key Replacement (Lost or Stolen – Up to $800/Year up to 5 years)
Paint and Fabric Protection

 

(Up to 7 years)
Windshield Protection (Includes W/S with Sensors and Calibration)
Diminished Value Protection (Reduced value in case of accident repair)
Electronics Only Protection

 

(Stand-alone high tech coverage)
GPS Tracking Devices – (Lot Management, F&I, BHPH, Trailers, Equipment)
Bundled Products

 

(Customized Multi-Product Bundle)
Credit Life Insurance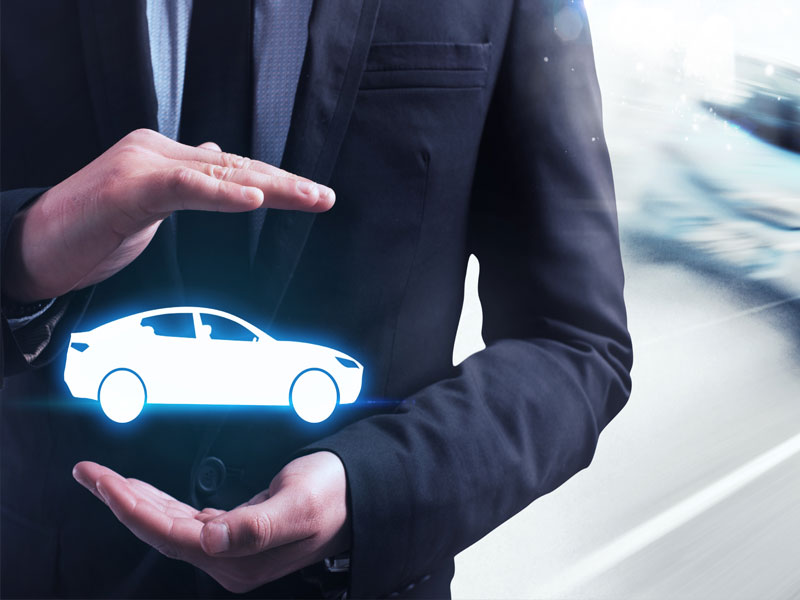 Lease Protection

More people are leasing than ever before and it is very important to give the customer a great leasing experience. With Lease protection products the customer is protected against the negative impact of wear on the vehicle value during the lease and turn-in period.
Excess Wear & Tear (coverage up $5,000 for damage/wear)
Exterior Paint Protection (Dings, Scratches, Fading, Loss of Gloss)
Interior (Tears or Stains to cloth, leather, carpet, cracked dash)
Electronics/GPS (covers GPS, stereo, DVD systems)
Windshield/Windows (Cracks, scatches)
Lights/Lenses (Cracks or clouded lenses)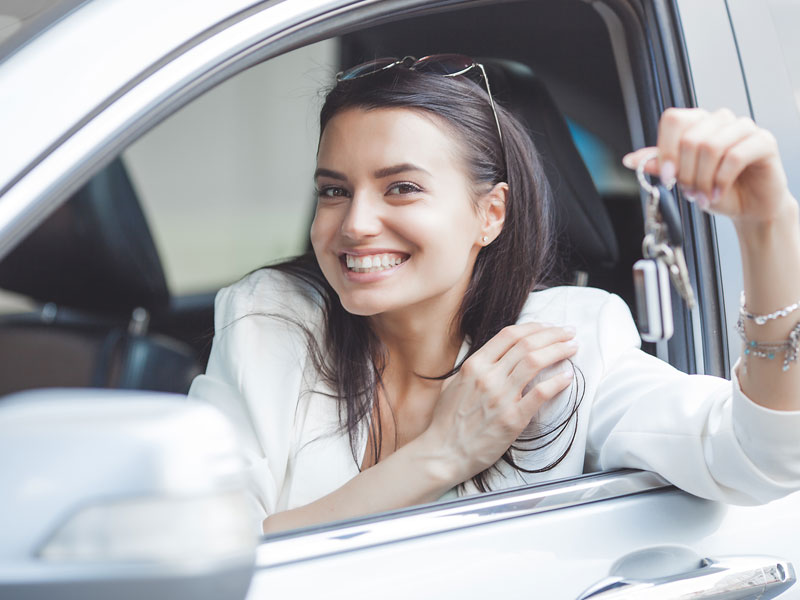 Customized Certified Pre-Owned

Want to grow used car sales? It is a fact that >25% of vehicles searched on-line are marked "Certified". Factory CPO programs become more expensive and only cover their brand. Paragon can customize a CPO program for your dealership covering almost all makes and models with Terms and Coverage Levels of your choice.
Certified Limited Warranty (30 day to 12 months)
Customized Term and Coverage
Dealer specific brochures – selling material
Marketing Material for Promotion (mirror tags, window clings, brochures)
Underwriting Profit Participation (Retro or Reinsurance)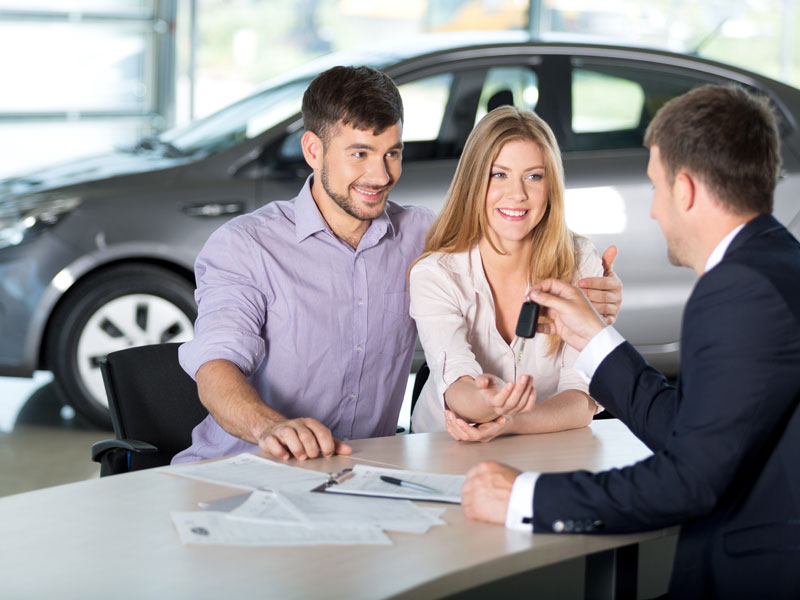 Add-On Products

As front-end profits continue to deteriorate, it has become increasingly important to find ways to find products that bring value to the customer, increase customer retention and supplement dealership profitability. With this goal in mind, PDS is always seeking products that will help our dealers add products that deliver value and additional profit. Let your PDS representative bring new ideas to your dealership.
Pre-Paid Maintenance (Off-the-shelf and Customized)
Service Drive Loyalty
Customized Roadside Coupon Book
Nitro-Fill Auto Club
Safely Brake (safety device – pulsing brake light)
GPS Tracking Devices (lot management – F&I product)
Theft Protection Pre-Load
Paint & Fabric Pre-Load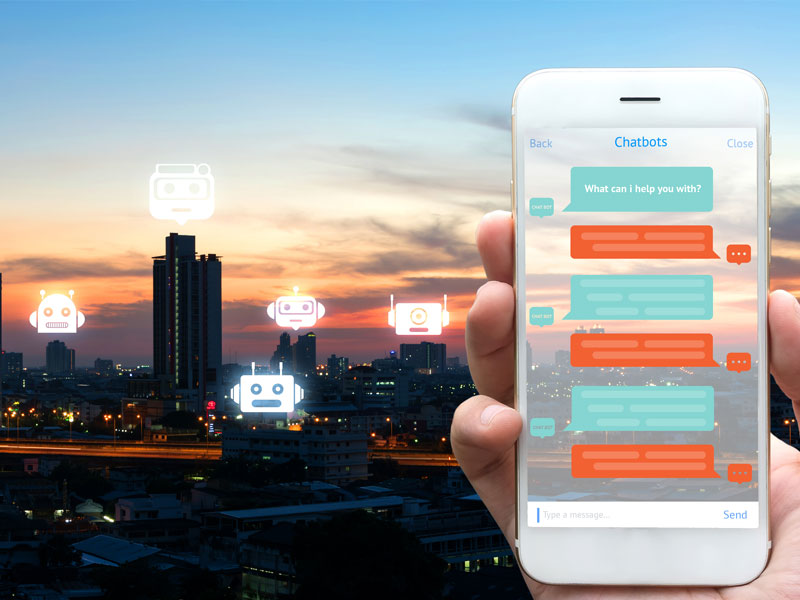 Digital Marketing

In our age of social media and digital marketing, new affordable technology tools are available to drive increased car sales. PDS and our provider partners offer cost-effective tools to launch targeted social media, e-mail, call-center and direct mail campaigns. Ask your PDS representative for more information about the following products:
Dealer Wizard – Utilizing DMS customer data, launch targeted campaigns
• Targeted e-mail / call campaign to drive new F&I sale
• Equity mining for driving service and increased car sales
• Service Drive promotional campaigns
• Advertise to targeted audience that are "in-market"
• Capitalize on customer historical data for marketing
• Social Media marketing engine
• Proven to increase car sales by >15%
• Direct to Consumer F&I Sales