Accelerating Dealer Wealth
Great Training …Great Products
Great Training – Great Products!
The Paragon Powersports team is much more than just a product provider! We specialize in designing a selling system for your dealership that has proven to dramatically increase F&I profits. Our innovative selling process is highly effective, 100% legally compliant and supported by the best technology tools available, installed by the very best industry experts.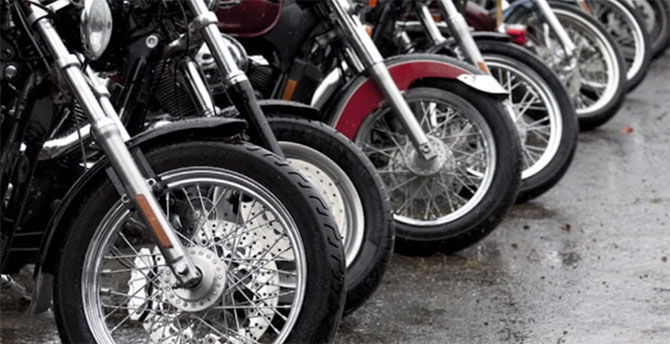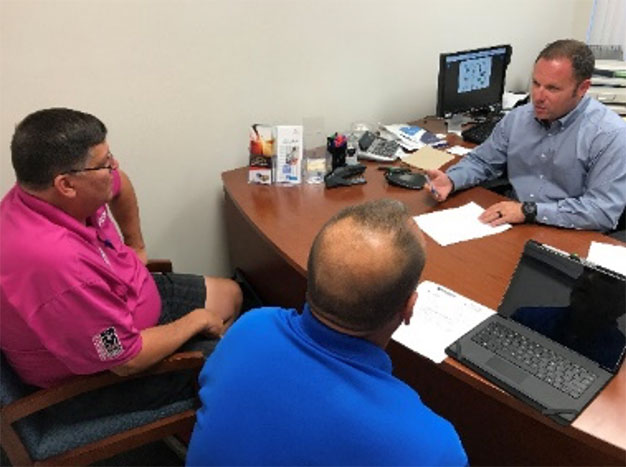 Commitment to Training and Dealership Development
F & I profit improvement has become a focus for today's Powersports dealership due to shrinking margins on vehicle sales. In order to achieve profit improvement goals, F & I training is a critical component. At Paragon, we take Powersports dealership training very seriously because we are committed to help our dealers achieve performance improvement. With the very best trainers in the industry, we are committed to achieving the results that our dealers have come to expect from our Paragon team
Efficiency Through Technology Tools
Online Menu – E-Contracting – DMS Integration – Remittance – Claims
The most effective way to improve F&I product penetration and assure legal compliance comes through the effective use of an e-menu system. Paragon provides the most efficient menu systems available. Our menu systems are designed to improve product penetration, drive time savings and process efficiency. Time is saved by automatically retrieving customer information, rates from providers and calculating payments with F&I products in the deal. Our e-menu systems also submit contracts to the providers with one click (e-contracting). Compliance is assured with an efficient and effective process to make certain that legal compliance issues are followed.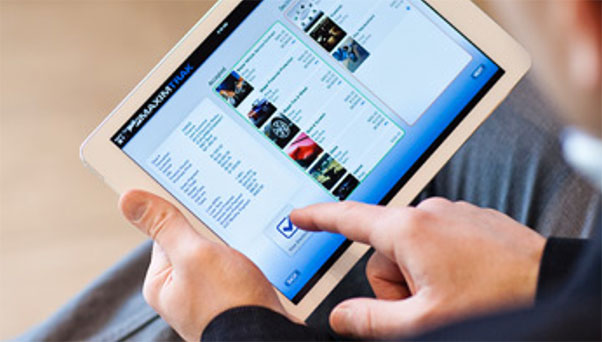 PRODUCTS
Pre-Paid Maintenance
PDS offers turnkey PPM programs designed for dealers currently selling in-house programs, as well as those new to selling Priority Maintenance. Many in-house programs lack proper tax handling, service department processes and proper reserves to protect the dealer.
With Pre-Paid Maintenance programs offered by Paragon, the dealer is always protected with proper reserves and up-to-date maintenance requirements for every vehicle they sell, but the customer benefits from the features designed to keep the customer informed. Some of the features of the Paragon PPM programs are:
• Reserves are set based on make and model
• Maintenance is based on each vehicle owners manual
• Dealer can custom-design special programs (Private label)
• Customer mobile device app and website – Usage and Reminders
• E-mail marketing campaigns launched for customer base
• Customized selling material, training, pricing, Administration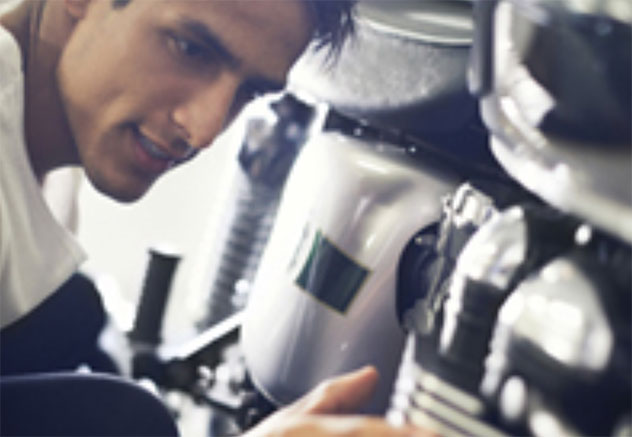 Vehicle Service Contracts
F&I Profits are more important than ever to the Power Sports dealer. Paragon Dealer Services offers a full suite of Extended Vehicle Service Contracts for your Motorcycle, ATV, UTV, Personal Watercraft and Snowmobile buyer. PDS providers are fully insured and offer the very best coverage in the industry. All PDS products come with our high-impact training, which delivers a better purchase experience for your customers, while accelerating profitability for the dealership.
• On-Road – Off Road – Exclusionary and Stated Coverage
• Coverage for Lifted vehicles and Performance Upgrades
• Wear and Tear Coverage Available
• Customized Limited Warranty
• Lifetime Powertrain Warranty
• Zero Interest Financing
• Insured by AM Best Rated Carriers
• Roadside Benefits standard for most VSC products
• Honored at any licensed shop in the U.S. – Pays shop same day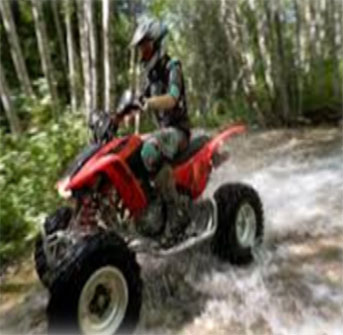 Underwriting Profit Options
At PDS, you can be assured that the dealer will enjoy underwriting profit (unused premium) from your F&I product sales (minimum production required). PDS will help you select the best financial profit structure to build dealer wealth based on your financial goals. Paragon implements the safest and most profitable programs that take dealership profits to a new level.
F & I Protection Products
PDS works to accelerate dealer income by driving sales of total protection products. By offering your customer total protection for different areas of their vehicle purchase, your customer has peace of mind, knowing their investment is protected. Our consultants will work with your staff to design a family of products that will meet the needs of your customer and maximize overall profitability in each department.

GPS Vehicle Tracking
Paragon offers a family of GPS Solutions designed specifically for Powersport vehicles to help safeguard your motorcycles, snowmobiles, ATVs, and more. Dealers can utilize TRAX to keep track of financed assets and reduce the risk of financing. Vehicle owners can use InTouch as a comprehensive, GPS-powered theft recovery.
• Wireless Device – Quick and Easy to Install
• Profit item sold in F&I
• Theft benefits available – bundled with device
• 24/7 Tracking and Recovery
• Inventory management option – track / find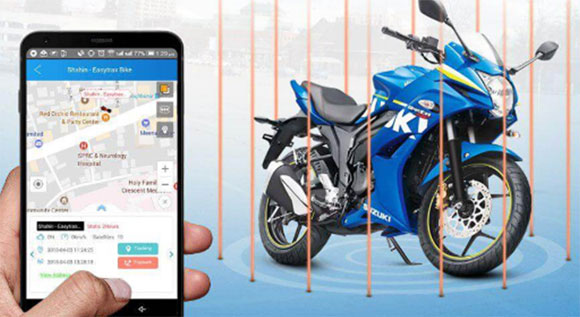 GAP Protection
The Powersports vehicle buyer generally seek loan amounts that exceed the value of their vehicle. The lack of equity that results from extended term financing on a vehicle that depreciates in value, often creates a negative equity position for consumers.
In the event of an unexpected theft or total loss of a vehicle, the consumer's primary insurance may not cover all of the costs. This could mean a financial gap and thousands of dollars out of pocket for a vehicle that is no longer usable. That is where Gap protection steps-in, protecting the buyer from the risk of negative equity in the event of the total loss. PDS represents the very best providers that are fully insured by "A" rated carriers, providing the buyer and the dealer with peace of mind.